Getting the focus back on creating beautiful photos
Posted on
What an exciting time. The sun is shining and lockdowns are easing. Is some return to normality in sight? Oh my goodness, fingers crossed it is and I can go back to focusing on my photography and taking amazing pictures for you to cherish.

It's been a strange past 12 months or so hasn't it? Let's be honest, it's been tough for many people, more for some than others of course.

As you will know, I'm a professional photographer, based in Mansfield, and I specialise in capturing memories that last a lifetime. I love what I do, but lockdowns have meant that all the weddings, maternity and newborn portraits have all been cancelled or postponed.
My studio in Pecks Hill has been empty. It should have had smiles and laughter as we captured beautiful images of you and your families that you could have cherished forever.
But, as it turns out, I had to put the camera down and do something different.
In the first lockdown,I learned how to sew and made 1,000 items for our NHS & key workers - real heroes. From uniform wash bags to ear protectors, I then went on to masks, and sold them for £3 each, with all proceeds going to the John Eastwood Hospice. An amazing £2,100, was raised and presented to the hospice (using a big social-distanced sized cheque).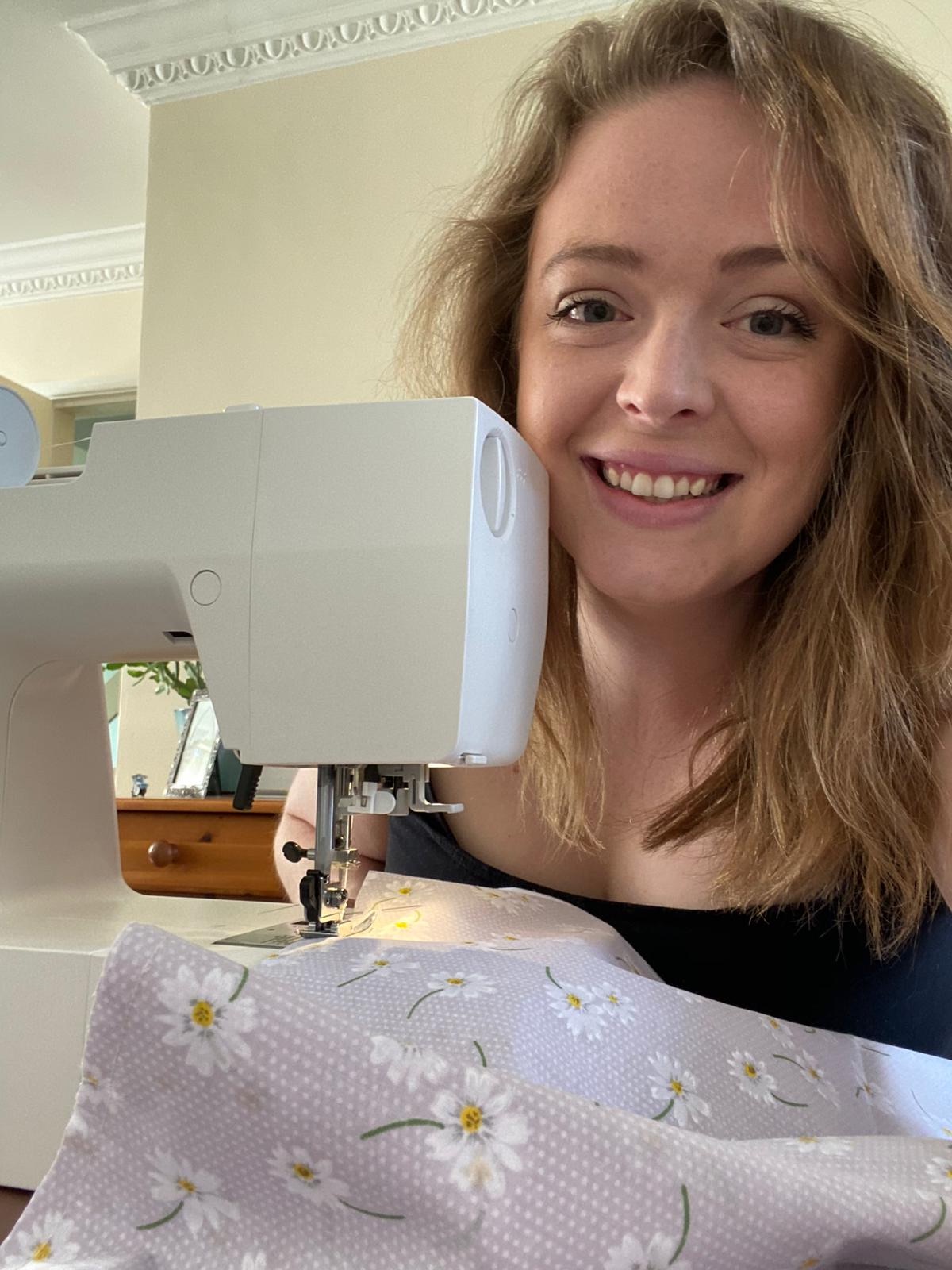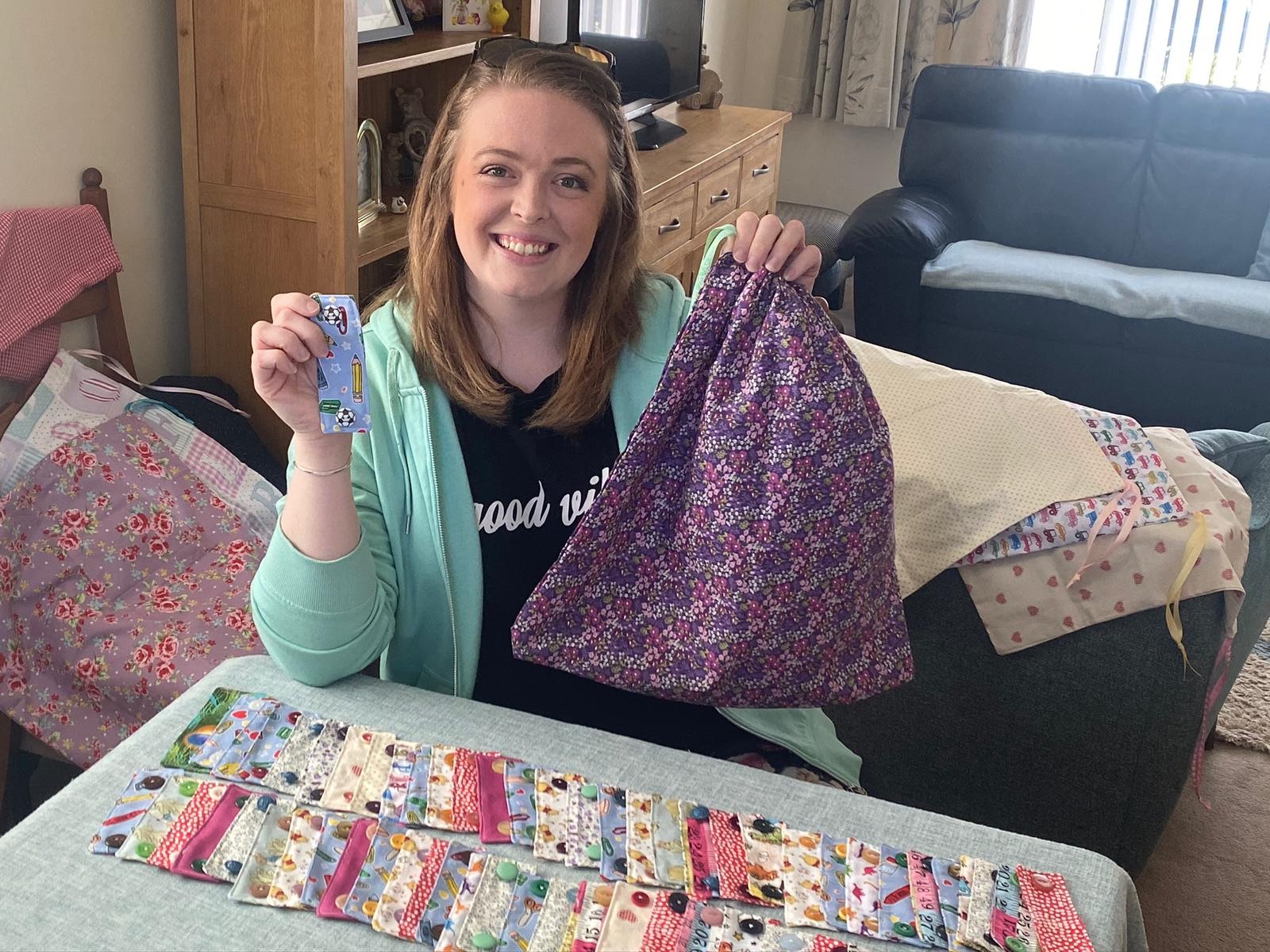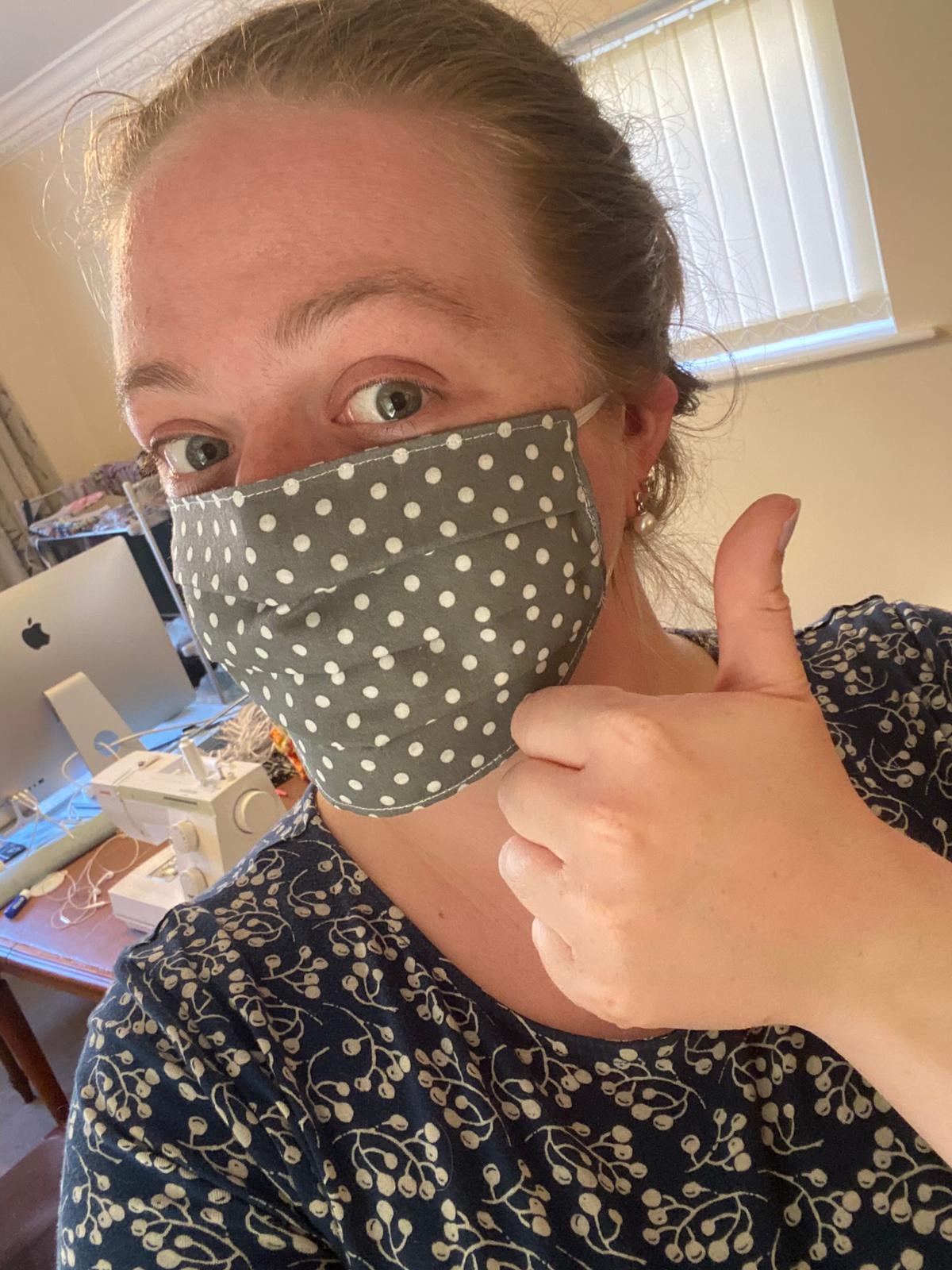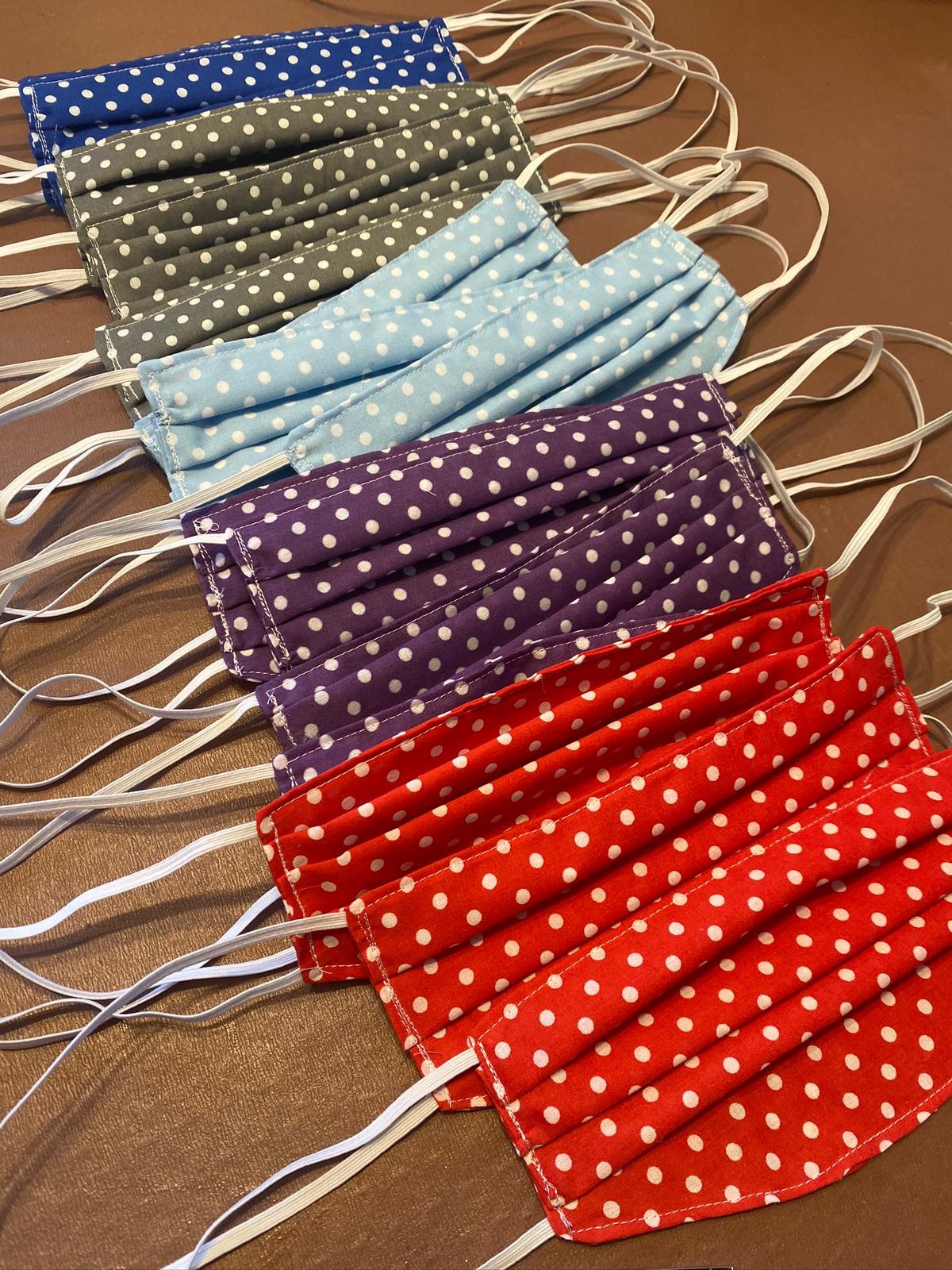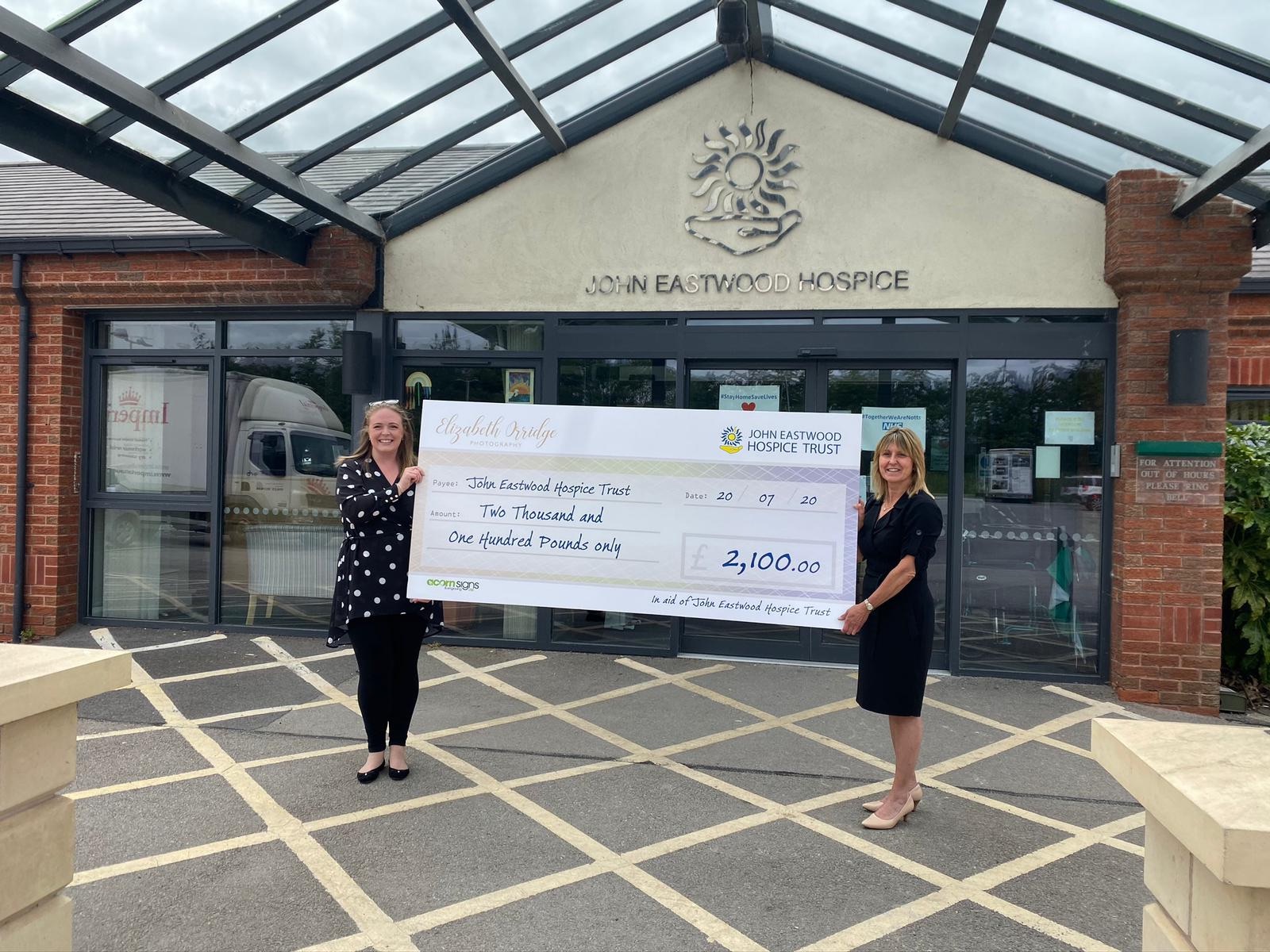 Lockdown two then hit and I put together hampers for underprivileged children in the area. I raised £330 towards food and took donations from customers, family, friends and public. In total, I made 133 hampers in just four weeks and they went to local schools, charities and organisations who work with families that are struggling. An awesome donation of £250 came from Mansfield and Ashfield 2020, and that went into the food items kitty.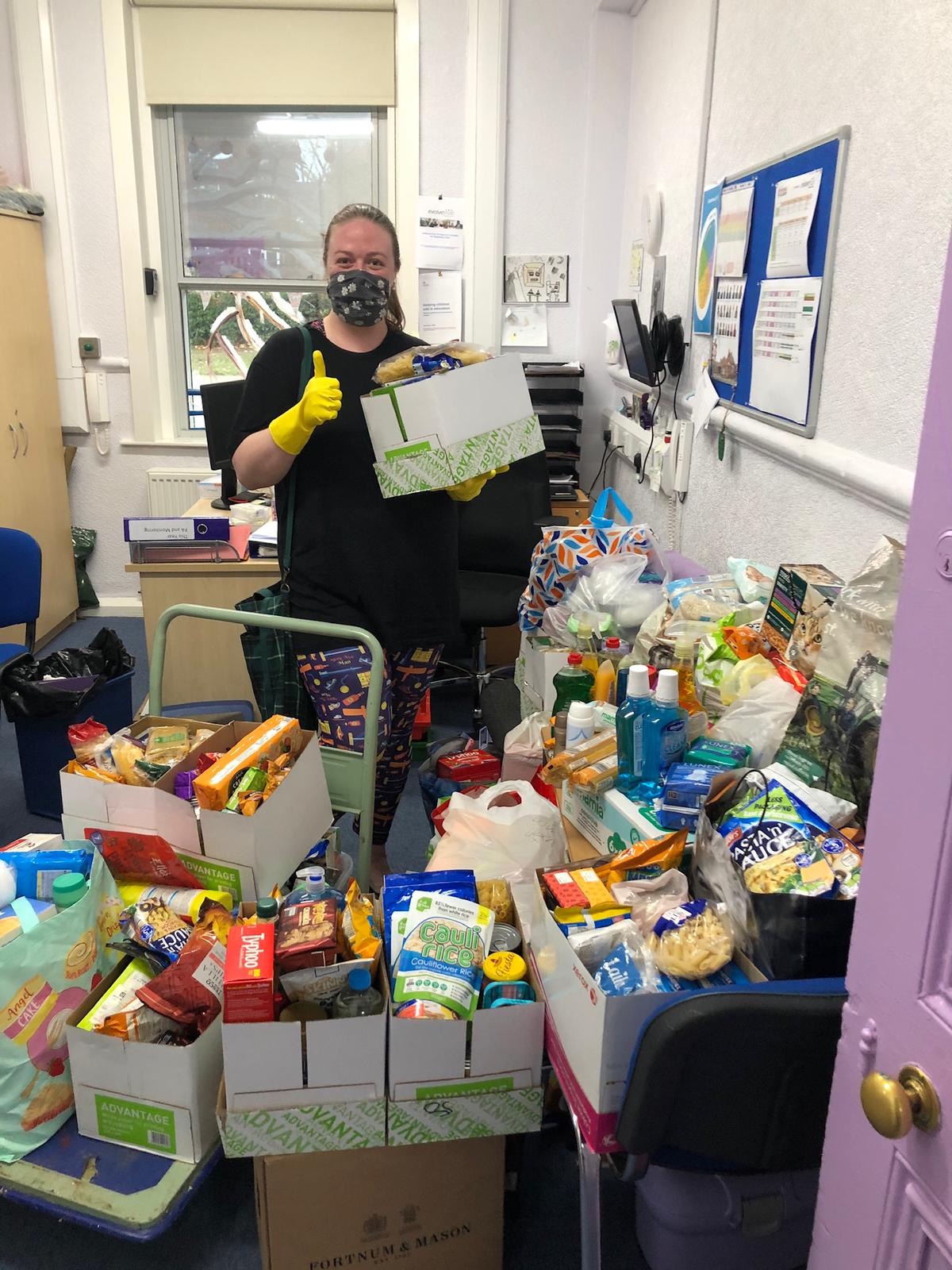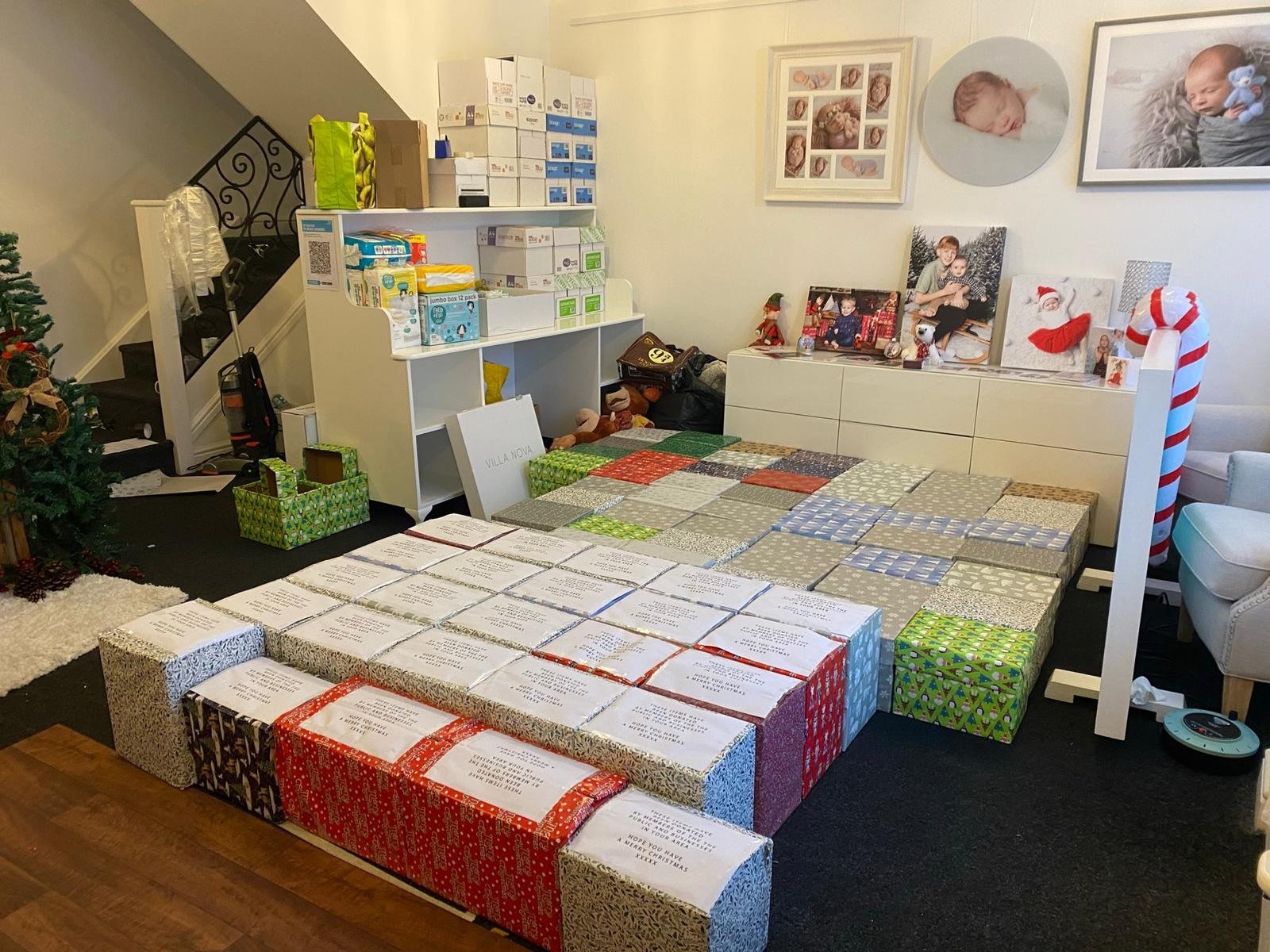 I then got a job at Asda, doing stock replenishment. Remember the gorgeous weather we had? Didn't bother me too much as I was asleep during the day as I worked nights!
I found it so difficult to sleep during the daytime and I really do take my hat off to anyone who works nights! Didn't suit me im afraid.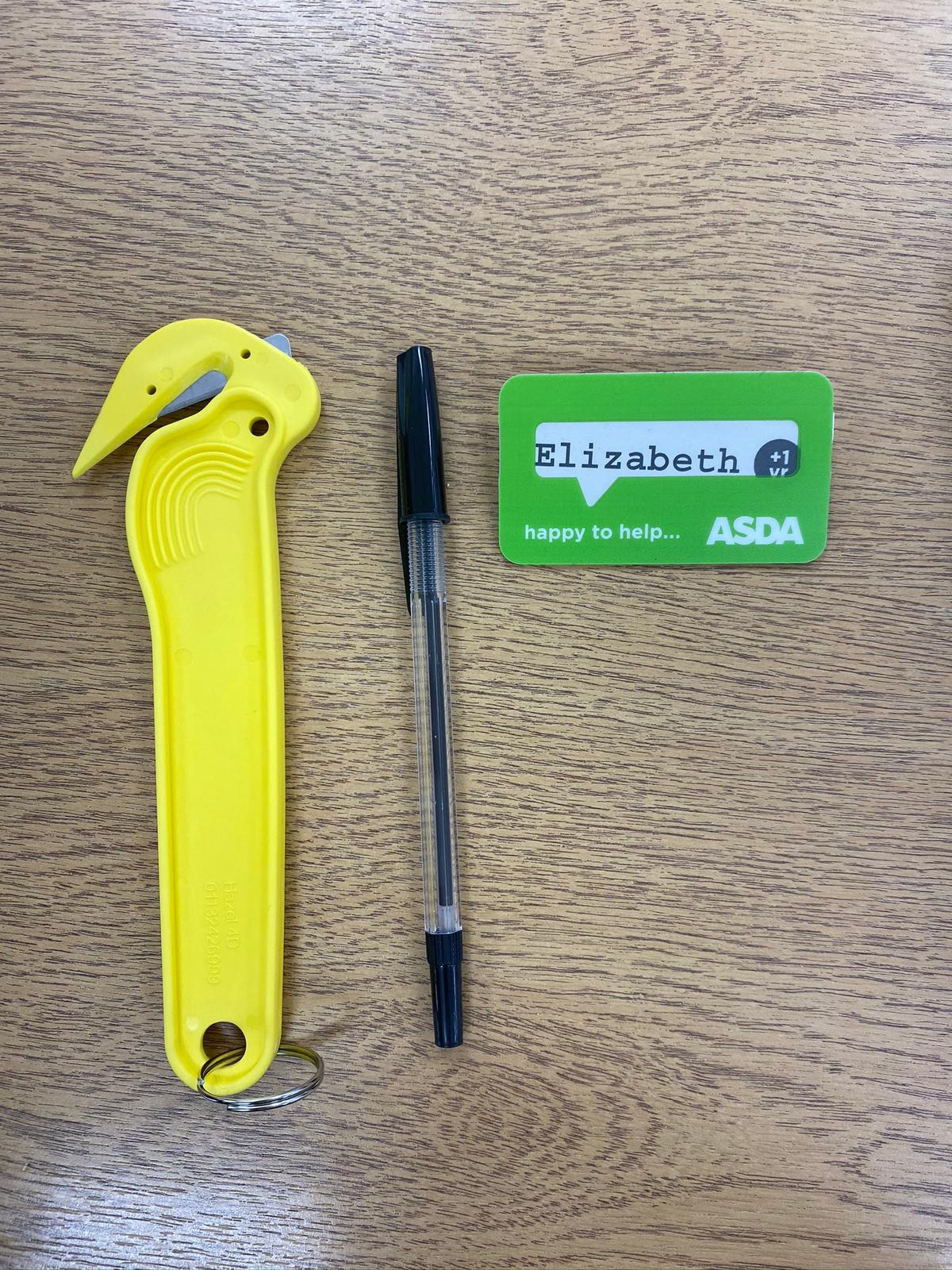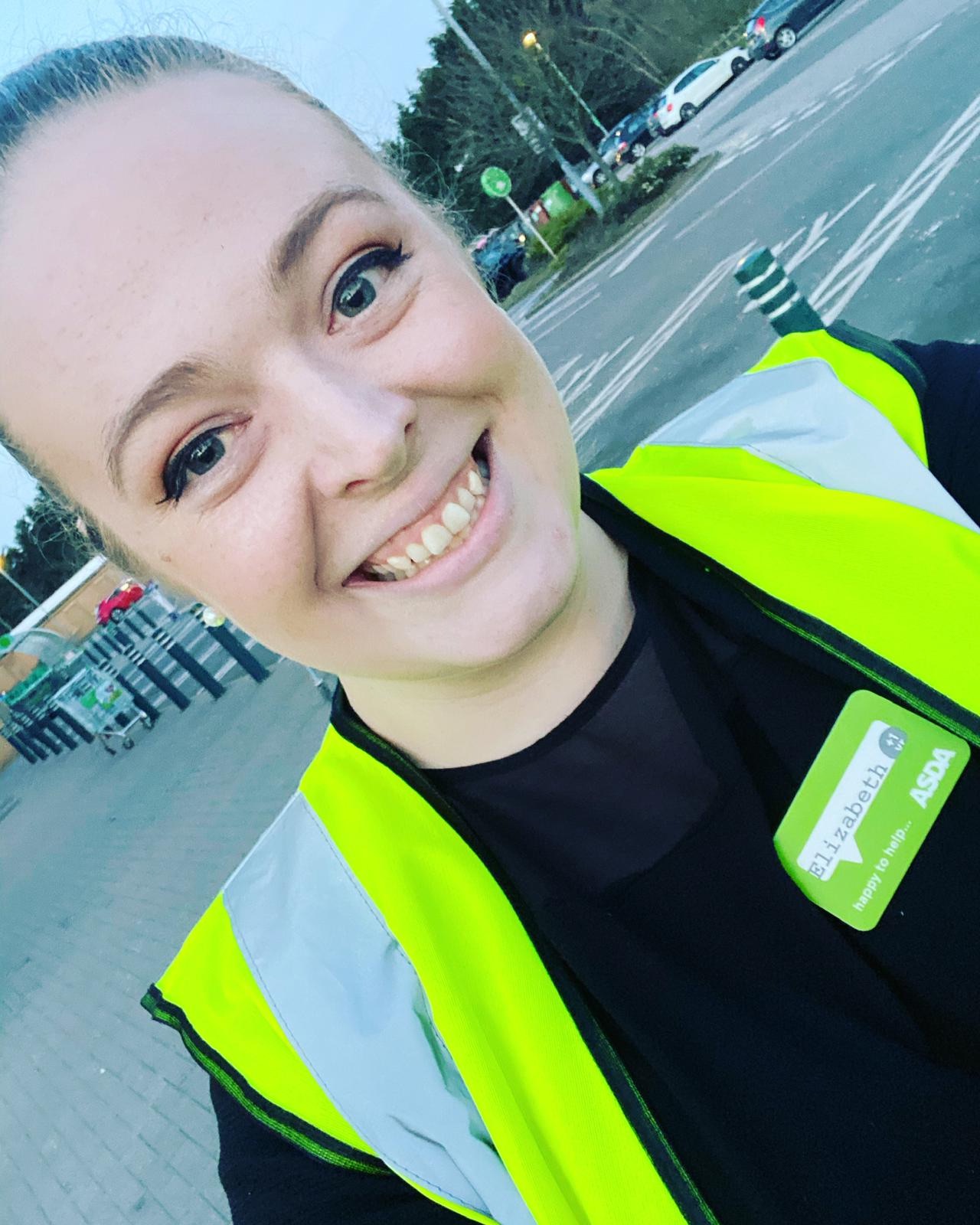 Sew, what next? That's right, I got a job at FRV Tailoring, sewing items for military personnel. I absolutely love it there, sewing belts, bags and other items for people in the military
(I'm still working there now).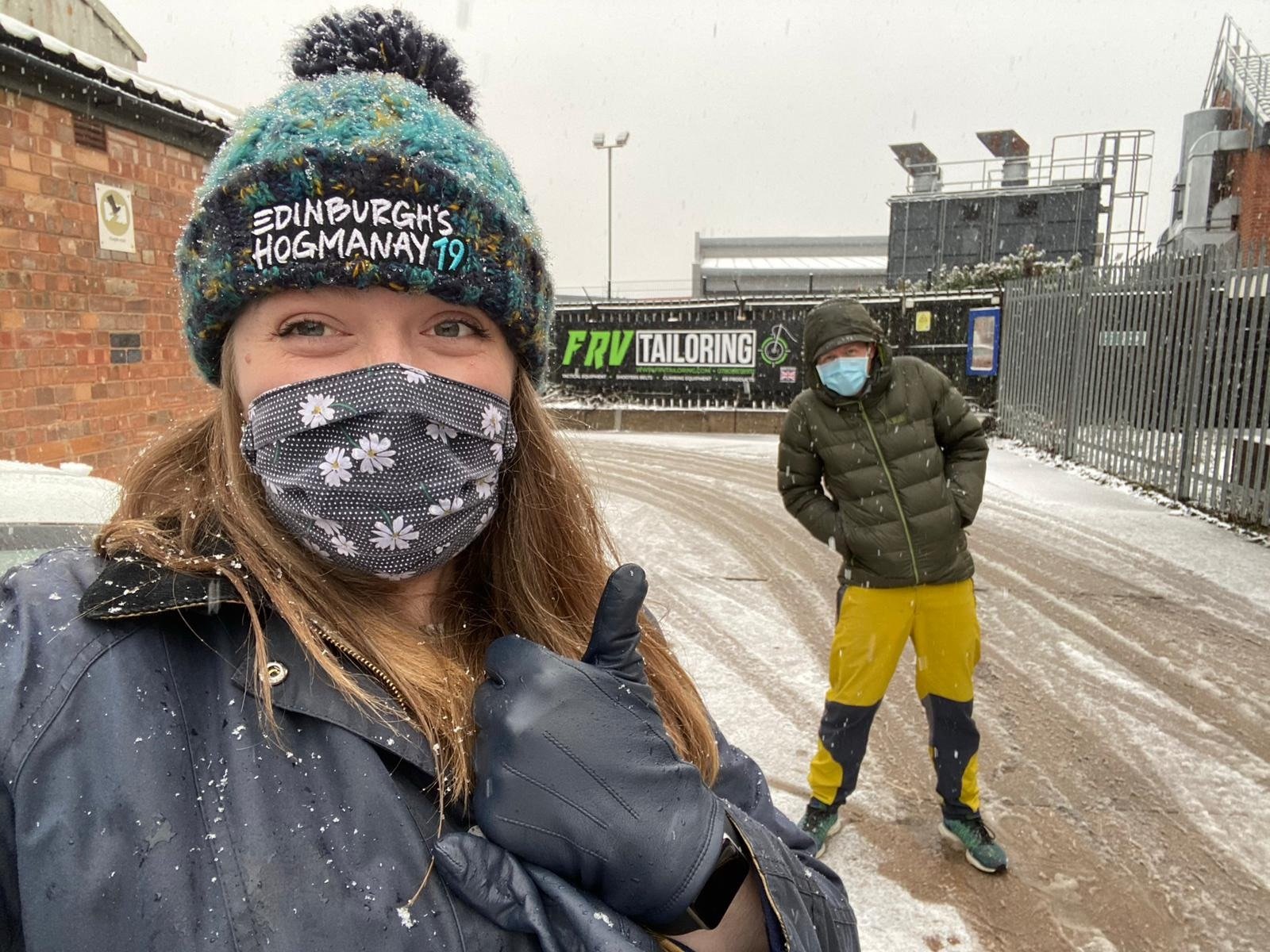 In between all of this, Sean and I recently became homeowners, moving to the historic village of Edwinstowe - a beautiful place with loads of walks on the doorstep.
Nice cafes, a handful of nice pubs, takeaways, restaurants - can't wait for everything to open up.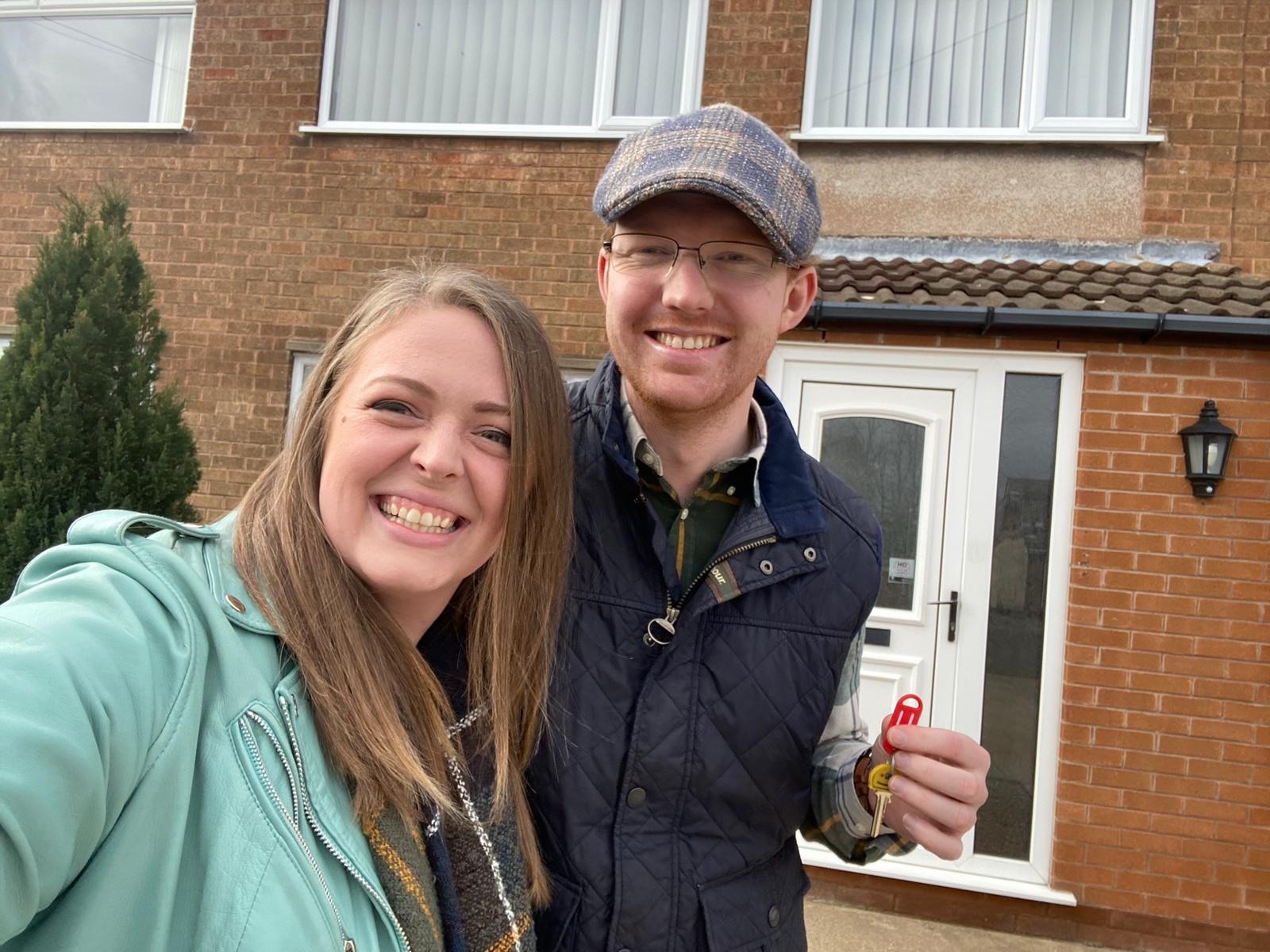 Throughout all of this, I have been sharpening my skills with the camera. Practice makes perfect, so I have been editing, investing in new props, doing online training courses. I'm also looking at ways of "wrapping" babies for some newborn shots - aw, so cute, you'll love them.
Seriously, I love what I've been doing but I cannot wait to throw open the doors of the studio and get back to taking pictures that you can cherish and I dream that soon I can see you all, even if it is from a safe distance.
Stay Safe, and I cant wait to Welcome you all back into the Studio !
Elizabeth XXXX