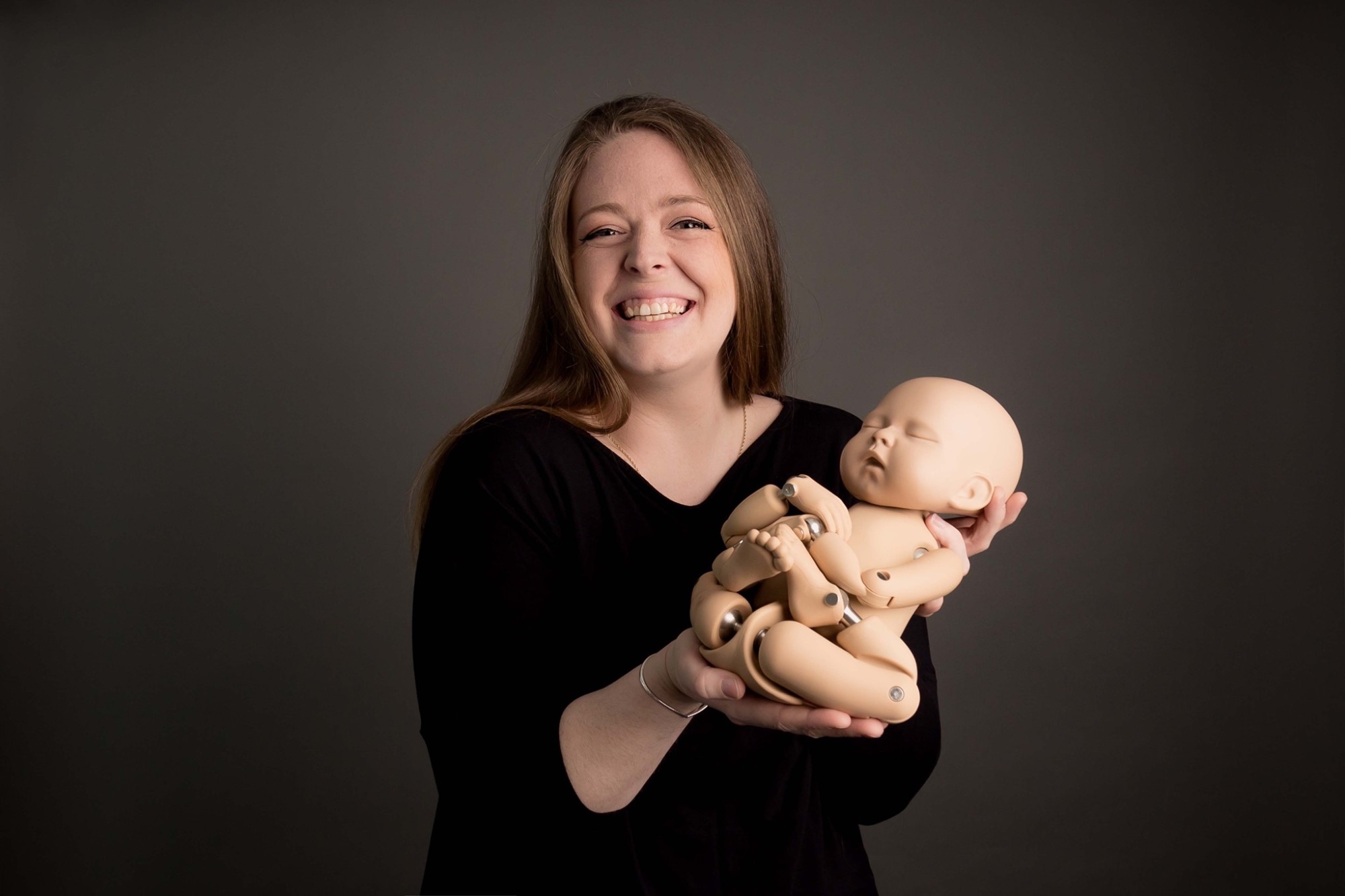 Hello there, and Thank you for taking the time to visit my website. Im Elizabeth and im a Professional Freelance Photographer based in the East Midlands (more specifically Mansfield) I own and run my own Photography Studio, where I specialise in Weddings, Family Portraits, Newborn Babies and Events.

l feel so lucky to be in a career that I am happy to call my passion, With photography being such a personal profession, I really get to know my customers individually, and I feel honoured to document their story.
Last year I have appeared on the TV Show 'Dont Tell The Bride' Where my Groom organised a wedding on a pig farm (eep) See if you can spot me in the background !
This year my studio has changed significantly, with new larger premises and new working space my studio has made a massive leap forward and is a reminder of how far ive come, and also how hard ive worked over previous years.
At the studio, I have a Wedding Showroom and seperate Studio space, this enables me to offer Consulations in a professional enviroment. I also work closely with local schools/colleges and my former University, where I offer work experience to students, as gaining industry experience is cruital to finding out what they would like to do later in life, and I support these students where I can.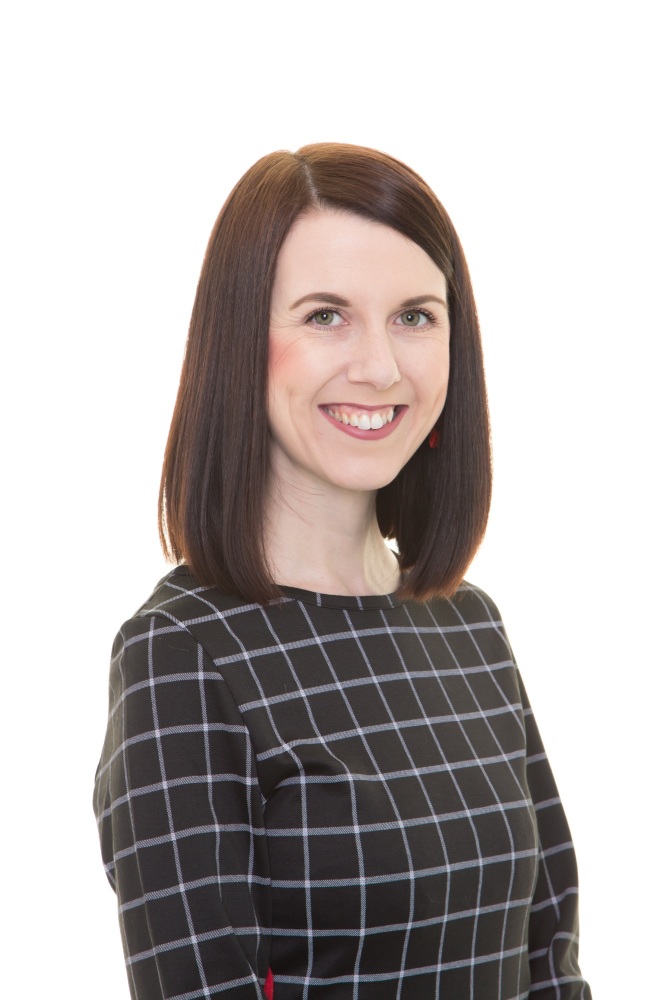 Meet Hannah !
Hannah joined the team in April 2018, and will be supporting me behind the scenes. She will be helping me to keep up the editing, emails, phonecalls and bookings.
Hannahs Story: Hannah is actually a previous Bride of mine, Hannah and her husband got married in June 2016 and i photographed their wedding. Shortly after getting married Hannah started a family, and came to the studio for maternity photographs, newborn photographs and family shoots. And it fills me with pride that she wanted to join my team ! Having seen the Weddings and the Studio first hand as a customer its nice that she already has an insight into my business, Hannah is already settling into her role, and i am so happy to have her on board !!
A little run down of Elizabeth Orridge Photography history:
January 2014 - Opened my first ever photography studio in Mansfield
September 2015 - Opened my studio at Warsop
July 2017 - Filmed a Wedding for the popular tv show Dont Tell The Bride
November 2016 - Opened my studio at Pecks Hill, Mansfield
December 2016/17 - Chairwoman of the Mansfield and Ashfield Branch of FSB
October 2017 - Regional finalist for The Wedding Industry Awards (made the top 14 of 400+ enteries)
January 2018 - Became an Ambassidor for Mansfield and Ashfield
March 2018 - Became a govenor of Brunts School
March 2018 - Hired my first Employee
April 2018 - Won the 'Customer Focus Initative' Award at Mansfield and Ashfield 2020
May 2018 - Became a local Champion for Make It Your Business.
September 2019 - Became a Board Member for Mansfield and Ashfield 2020
February 2020 - Became a Member for The Evolve Trust