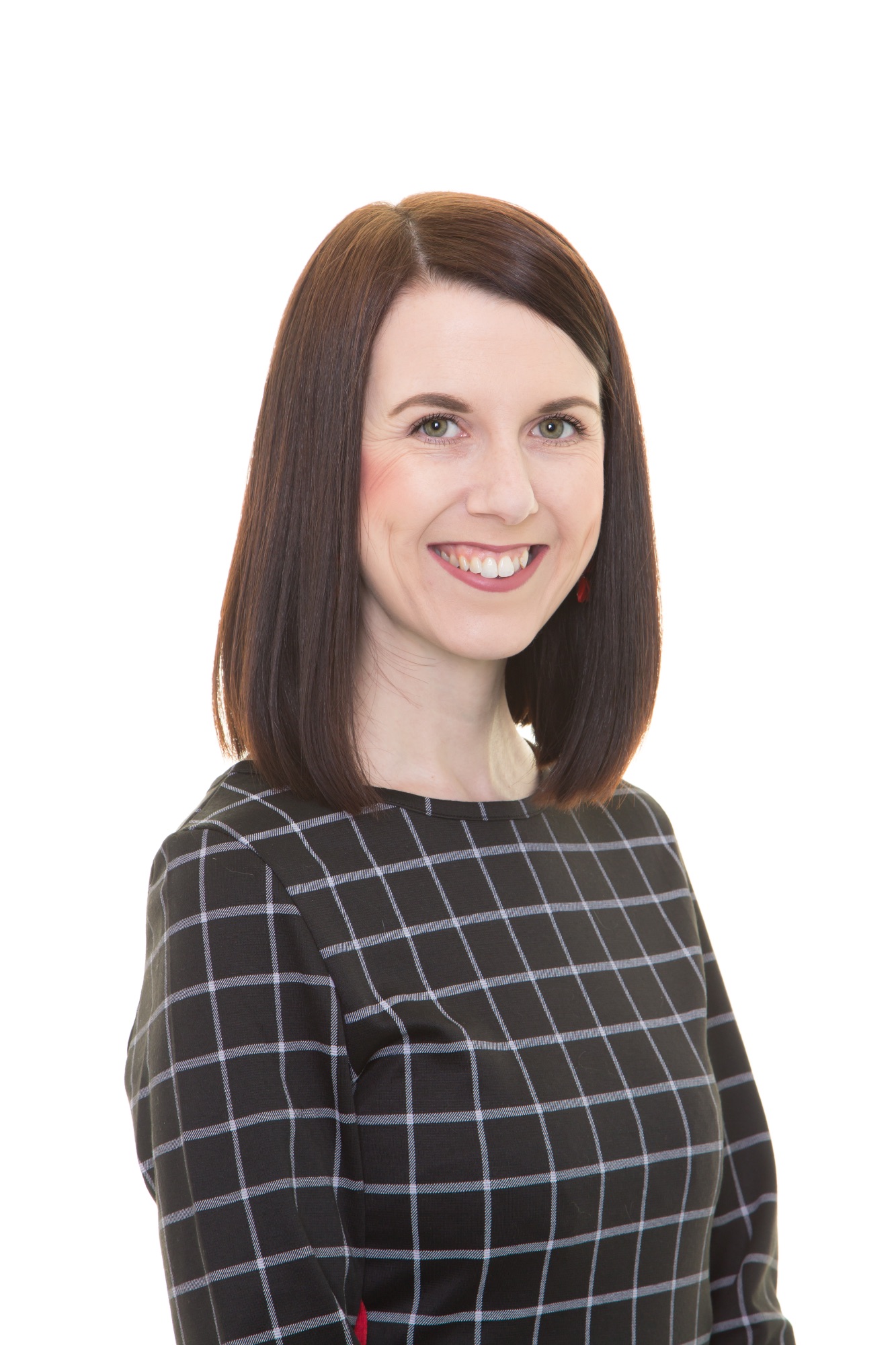 BIG NEWS TO ANNOUNCE !!!
Meet Hannah !
Hannah joined the team in April 2018, and will be supporting me behind the scenes. She will be helping me to keep up the editing, emails, phonecalls and bookings.
Hannahs Story: Hannah is actually a previous Bride of mine, Hannah and her husband got married in June 2016 and i photographed their wedding. Shortly after getting married Hannah started a family, and came to the studio for maternity photographs, newborn photographs and family shoots. And it fills me with pride that she wanted to join my team ! Having seen the Weddings and the Studio first hand as a customer its nice that she already has an insight into my business, Hannah is already settling into her role, and i am so happy to have her on board !!