COVID-19 and Elizabeth Orridge Photography
Posted on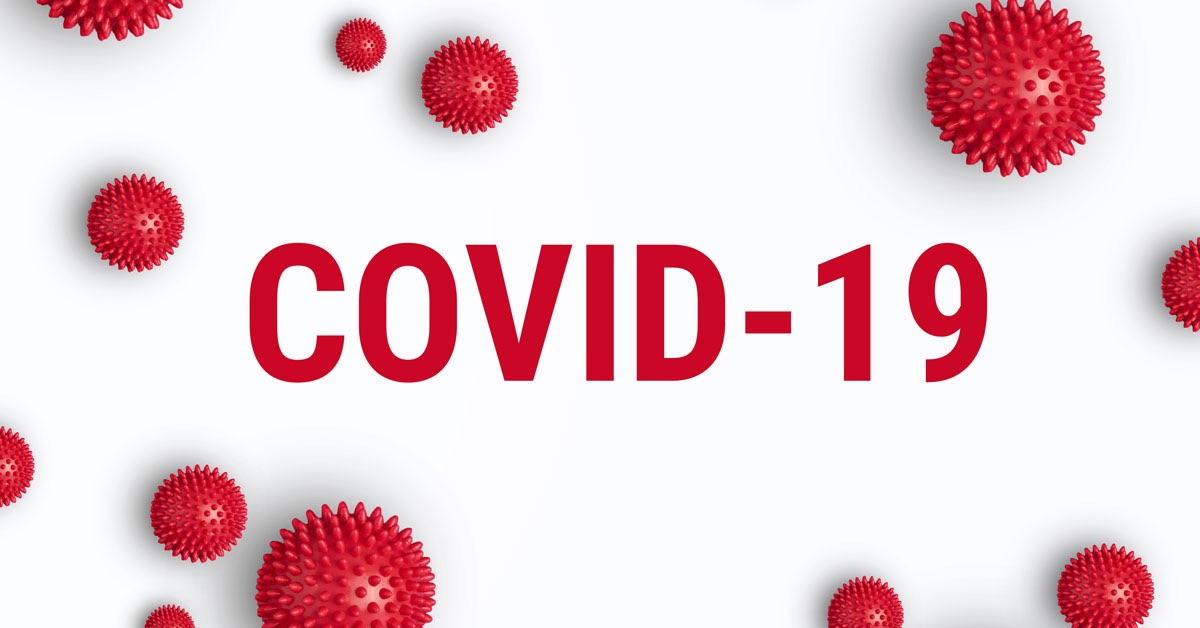 Is it only natural to be a little worried about what will happen, Its now more important than ever that we prepare for the COVID-19 outbreak, In this blog I will talk to you about the precautions I'm taking to keep my clients and my business protected.

I understand that we are in uncertain times with what may be ahead, but until the government tells me otherwise, Here at Elizabeth Orridge Photography, it is business as usual.
The government are being very ambiguous with their social distancing instructions, and there is nothing in firm place telling us what to do.
My aim is to protect my clients and myself from any contamination, but also to be completely transparent about any measures that I'm putting into place within my buisness.
Any photoshoot/meeting that is in the diary is still valid.
however any appointment that is not vital that it happens in the next few weeks, I will be in touch, and I will ask you if we can re-arrange to a later date.
I do ask that if you are not feeling well, that you please remain at home.
and please don't be embarrassed to tell me, as most cases are mild, and i'd rather be cautious.
Any Wedding details meetings can be done over the Phone/Skype Call or It can be postponed until a later date.
If you are feeling healthy, and have a photoshoot booked in already, and the government don't tell us to go into quarantine, it's business as usual.
However I am putting into measure these actions
I will ask clients entering the studio
- I would usually shake your hand(s) but to minimise body contact as much as possible I wont be shaking any hands as you enter (sorry guys)
to wash their hands immediately in the upstairs bathroom/kitchen
and if they can't make the stairs, I do have hand sanitizier available.
I also ask that clients avoid touching their face
The studio has been deep cleaned on Monday 16th March 2020.
and will be deep cleaned every Monday for the foreseeable future.
Through out the week I will clean areas depending on what type of appointments I have coming in.
All surfaces of contact, door handles/stair hand rails/chairs and sofas/bathrooms and sinks e.c.t will be throughly cleaned before and after any client that comes to the Studio.
This is to prevent myself from catching the virus and also to protect my clients. Current information* suggests the coronavirus can live on porous surfaces for 24/48 hours. and smooth surfaces for a lot longer. But it can be killed (deactivated) with stringent cleaning and hand washing.
This is not just for your safety, but the safety of the next client/family/newborn that may enter the Studio.
Newborn shoots:
- I will provide boxed tissues for my clients should they need to cough or
sneeze, make sure these are close to hand.
- Provide a bin for them to place the tissues into.
- I will provide bottled water instead of glasses and mugs
- Ask clients to bring their own individually packaged snacks and to
dispose of the wrappings appropriately
Use hand sanitizer and I will ask clients to regularly use this too.
I am going to:
- only one tieback or accessory per newborn (Disinfect and isolate after)
- Use only 1-2 beanbag fabrics per baby (Use fabrics I can wash immediately after at a high temperature)
- Use only 1-2 wraps / stuffers / fabric items per baby (isolate
them after washing for at least 48-72 hours)
- Only use 1 hard prop (is able to be disinfected thoroughly after use without damage)
- Use disposable pads under baby during changing and these will be thrown after each session.
After your shoot/meeting:
If you become unwell within 7 days after your session, please let me know immediately, even if you feel it is only mild.
Please note:
If anyone attending the session appears to have a cough, fever or other symptoms of a virus, I will need to ask to postpone the session with no exceptions. It is important to let me know in advance if you are feeling unwell so I can reschedule your session to another time.
Thank you for helping me keep my studio a clean and safe environment for myself and all of my clients. If you have any questions, please do not hesitate to ask.
To any of my Brides/Grooms who may be worrying about what might happen with their Wedding over the next few months:
It is important to try and remain calm, I understand that planning a Wedding is stressful, without the added pressure of how COVID-19 and how it will affect your day.
I would say that the health of you and your family is the most important thing at the heart of all of this.
If your Venue has to cancel your date, is it important that you view that a postpone of your Wedding day isn't taken lightly, and they will most likely be following the advice of the Government (which can change daily)
Things to consider
(It may be important to look at the bigger picture)
- you may be missing your elderly/more vuneralable relatives, as they are following advice to stay indoors.
- Weddings are about celebrating, and without even thinking of it, you will be hugging, kissing, dancing with your guests, which could later affect their health.
- There will be relatives/friends that can't travel, if they live in China, Spain, Korea, Italy they may be under a strict no travel ban.
Wedding Insurance have stopped selling insurance now, until at least May 2020. if you have Wedding insurance, check with your policy holder to see if you are covered. If you don't have Insurance already, I'm afraid its unlikely that you will get it now.
Your venue should be able to move your Wedding to another date for you, I understand it is not preferable. please take into consideration that it might not be the happy gathering that you want. might be worth holding off and postponing your date, so that your elderly family members and your friends/family that live abroad could come celebrate with you too:
The information I am watching on the news everyday is the information on mass gatherings:
cancelling events of 500+ people is the first stage
(1st classification of a mass gathering)
if we look what other countries have done
500+ outdoor events have to be cancelled (concerts/sports/large events)
100+ Indoor events have to be cancelled. (larger Weddings)
even if this ban comes into action, most Weddings will not be affected.
and if your evening is 100+, you could always keep your day guests all day, or ask an understanding group if they wouldn't mind not attending, to allow your Wedding to go ahead as planned.
Please if you are one of my Brides and Grooms and you are worried, please message/ring me if you want to chat further.
As far as your Photography is concerned. its business as usual.
unless I become ill (which is in our contract anyway)
or unless your Wedding has been postponed, we can discuss the option of transferring your Wedding to another date (providing thats its free in the diary)
Wash your hands, check on your elderly family and friends, don't panic buy and stay safe.

Keep Calm and Carry on !