Why is it Important to print your images and display them?
Posted on
Picture this …
Having a photo taken by a professional photographer is a moment to cherish. After all, it doesn't happen every day.
You may take photos on your phone, share them to social media, and you might even organise them in albums on your phone.
This is great - I'm all for people taking photos. But, there's a real difference between having some good pics and having some wonderful shots taken of your family by a professional photographer.
It's an event. A special event, where you have probably had your nails done, had the children's haircuts sorted, maybe even bought a special top.
A session is about creating the perfect picture, a moment in time. I love my job and it's amazing to see people's faces when they see the results. It's unbelievable to think you've played a small part in capturing something special.
What I would like to see more of though is people having their photos developed and displayed.
If you've gone to the effort of having them done, proudly display them on a wall at home. If you leave them on a computer or memory stick, you're in danger of either not really looking at them, or losing them if a device becomes faulty.
Think about it.
Some people have what is called a legacy wall. It's a wall at home where photos and portraits are displayed. What's amazing about a legacy wall is that if you keep adding to it, you will soon see how people change. You'll notice for example just how quickly children grow up.
You'll have cherished memories on display perhaps of people who are no longer with us.
If you are going to have lovely photos displayed, I also think it's important to get them printed properly. By all means go to a high street shop, but you're not going to get the quality that they deserve.
You need the colours to be just right. If they are enlarged, there's nothing worse than the image becoming distorted as it gets bigger.
Then you've got the frame to get right. It's got to both complement your interior decor and not distract from the picture it holds.
If it is too big, it'll look out of place, and if it is too small, it'll be lost on the wall.
When you think about it, there are actually quite a few things to think about.
A lot of thought (and experience and practice) goes into getting a picture just right. It makes perfect sense to make sure that the picture is displayed as beautifully as possible.
As you know, I love taking photos and portraits at my photography studio in Pecks Hill, Mansfield. We have some portraits displayed on the wall there so you can see what they look like.
We think they're awesome!
You're more than welcome to come along and have a look at the Wall Art i can offer you (make an appointment though by emailing me on [email protected] or calling me on 07875 905143).
Here is some of the Wall Art i can currently offer you:
Vintage Frame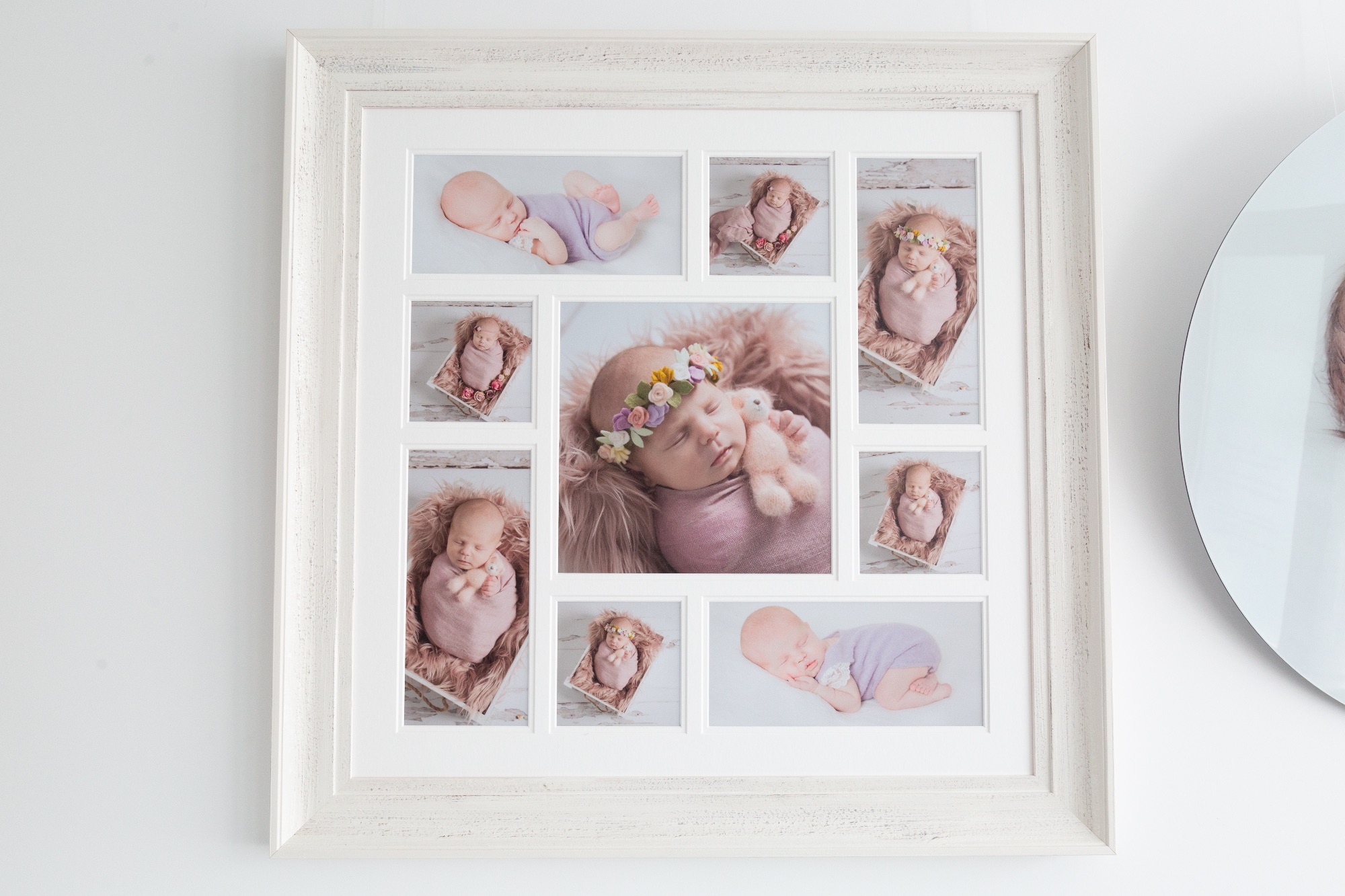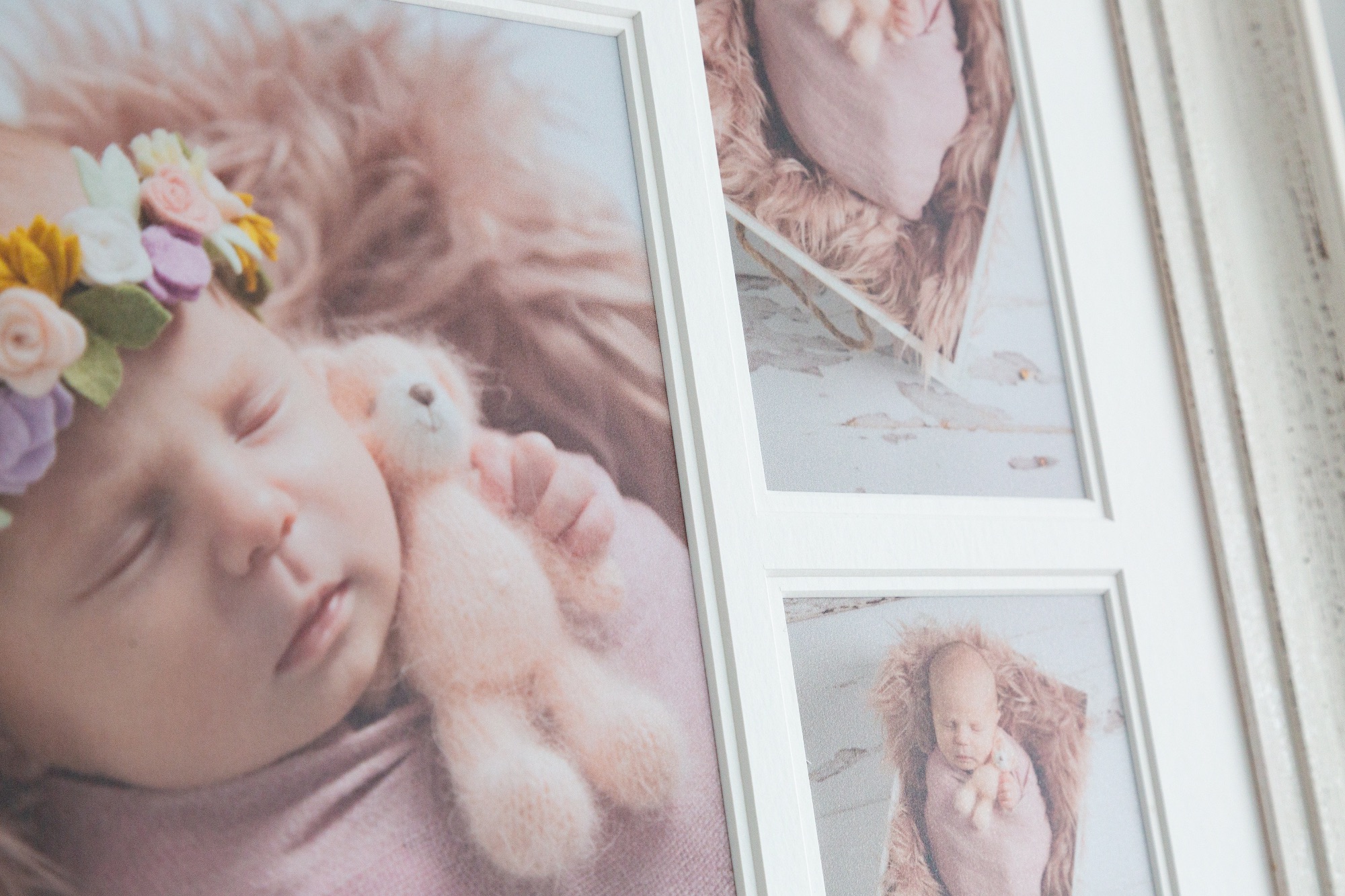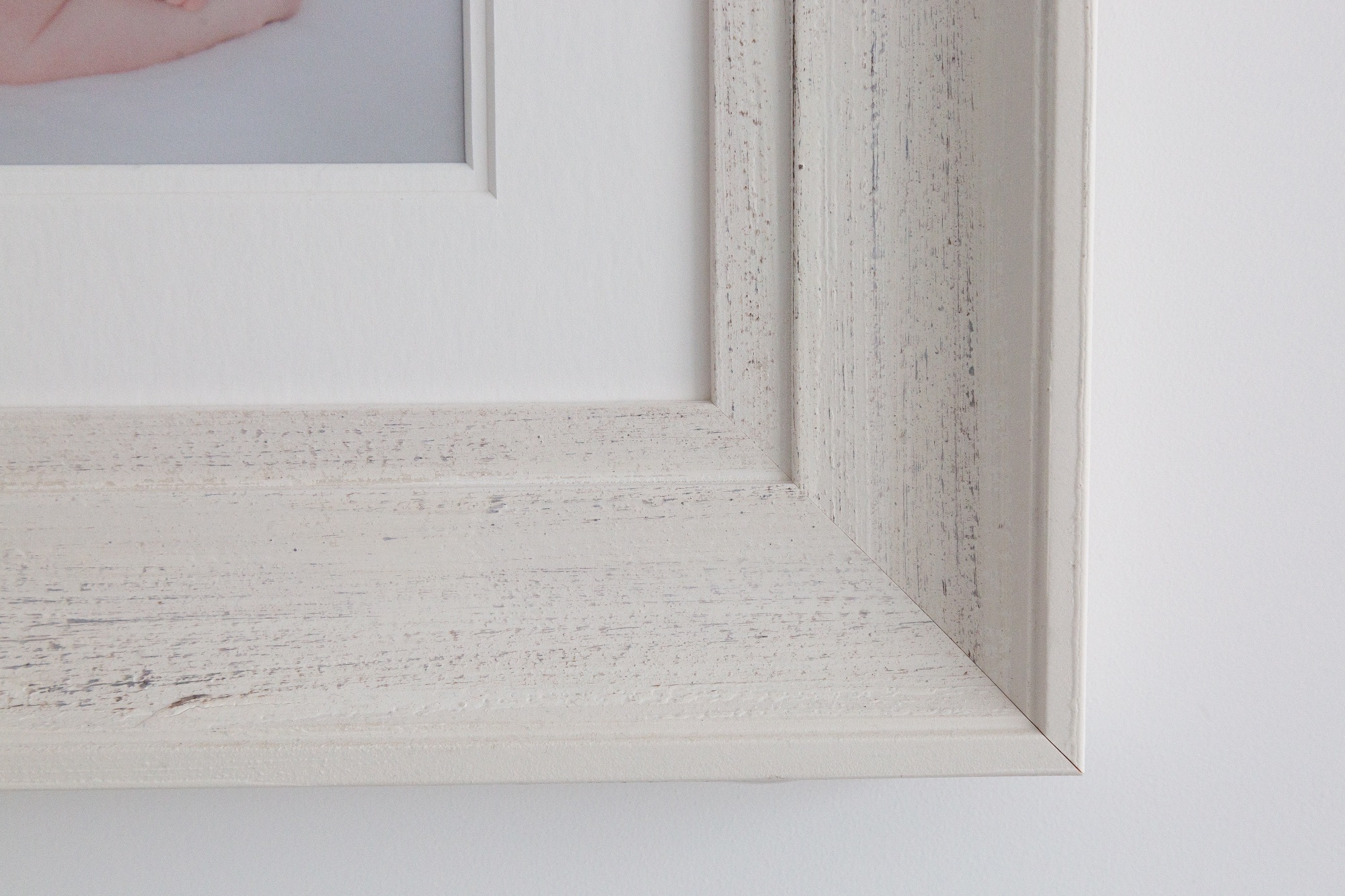 Modern Frame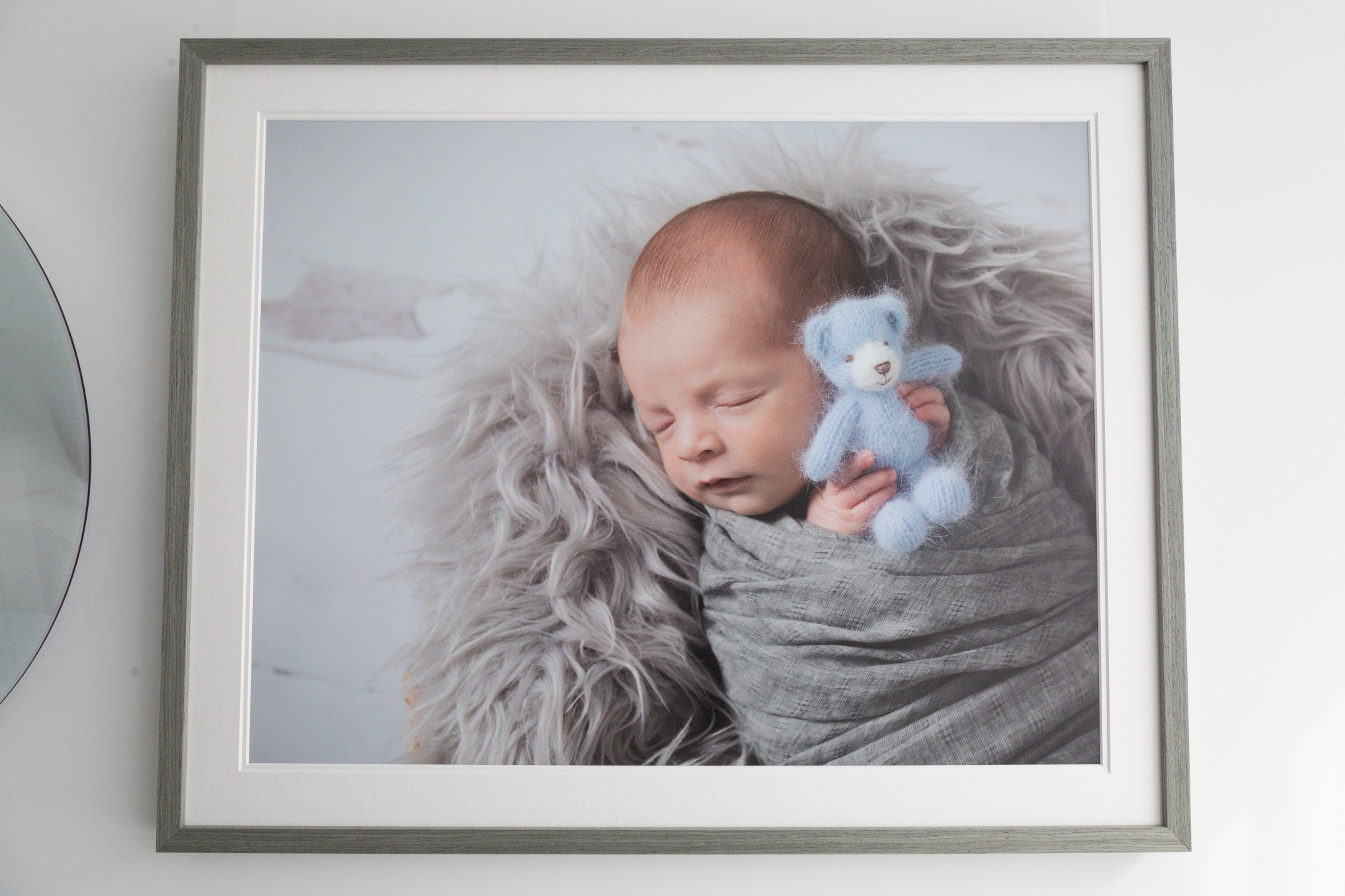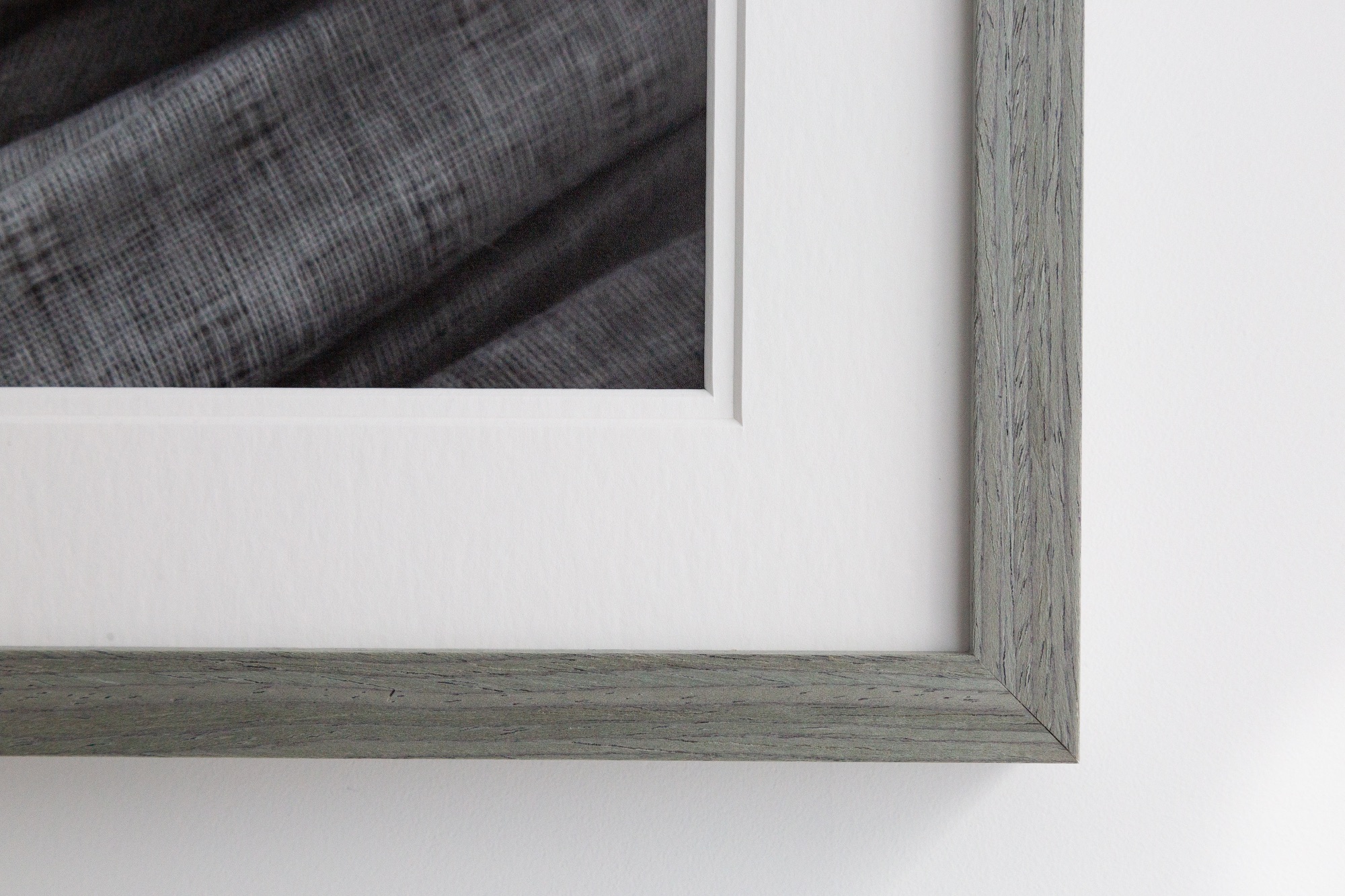 Acrylic prints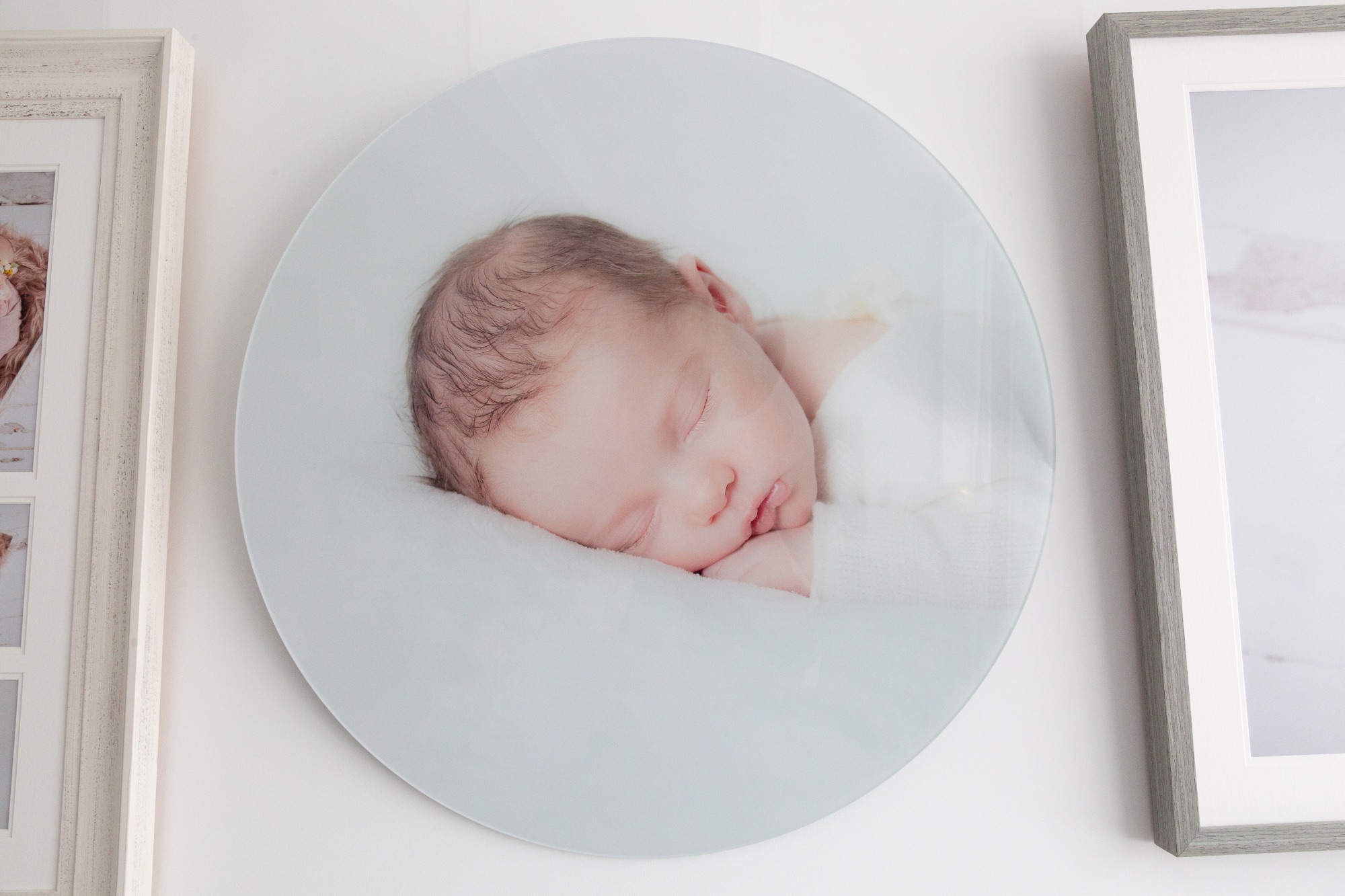 Elizabeth XXXX